The conference will be held from June 2 through June 6, 2019, in Cheboksary, the capital of the Chuvash Republic, which is a green and quiet city situated in the center of the European part of Russia, at the bank of the great Russian river Volga.
You can get to Cheboksary by airplane, train or by bus. The most preferable transit routes are through Moscow and Kazan. Every day there are 2 flights from Moscow to Cheboksary. Also, a transfer from Kazan can be organized at the request of participants in the conference (the distance between Kazan and Cheboksary is 160 km).
The conference will be held in the main university building of the Chuvash State University, which is situated on Moskovsky Prospect 15.
About Cheboksary
The city is regularly declared to be one of the most comfortable and livable cities of Russia. Pure air, afforestation and the freshness of the river set up excellent conditions and a calm and friendly atmosphere for an exchange of ideas.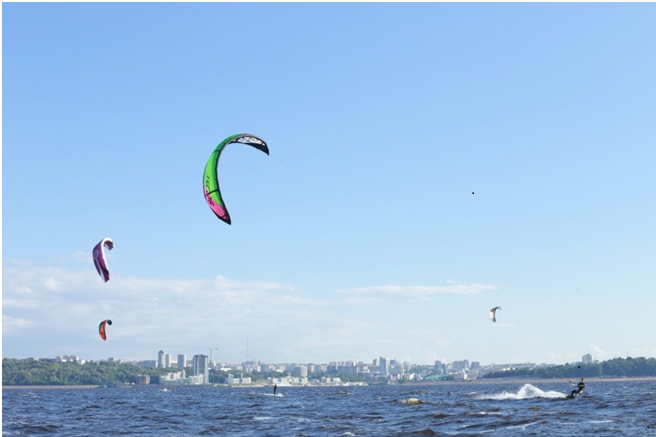 If you look at the city from a bird's eye view, it will seem to be one large park. In Cheboksary there is a lot of greenery: several dozens of public gardens, groves, and shadowy lanes. There are also some natural reserves.

Cheboksary is a cultural capital of the Volga Region. Of particular interest to tourists and inhabitants of the city are the expositions of the National Museum and the V.Chapaev Museum Complex devoted to Vasily Chapaev, a famous divisional commander and Hero of the Civil War, who was born in this region.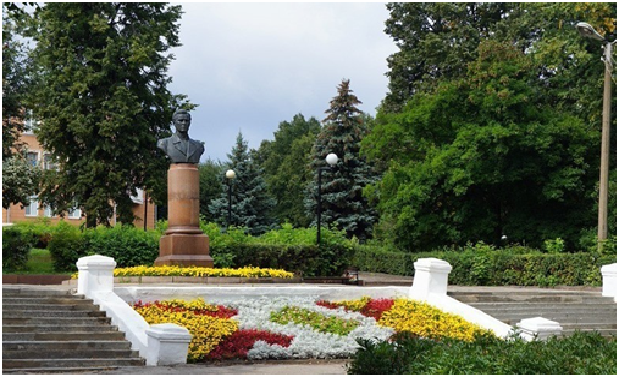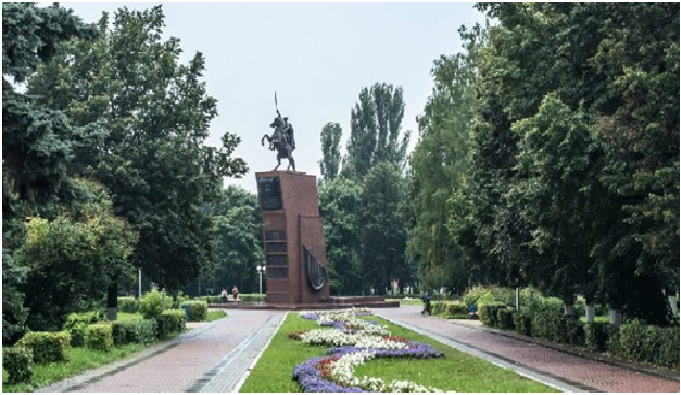 The city has several theaters. International events such as the Cheboksary International Ballet Festival, the International M.D. Mikhailov Opera Festival and the Cheboksary International Film Festival are evidence of the highest level of these cultural institutions.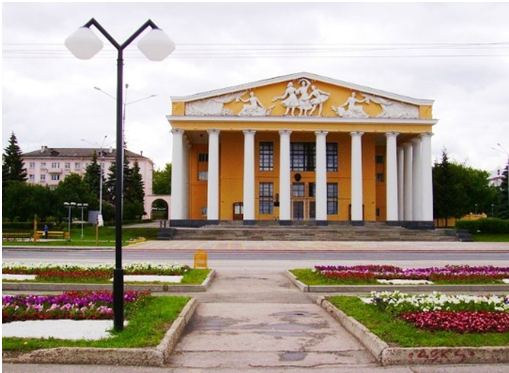 Another event that is annually held in Cheboksary is the International Festival of Fireworks, which demonstrates the best achievements of firework art.